Broadcast Weather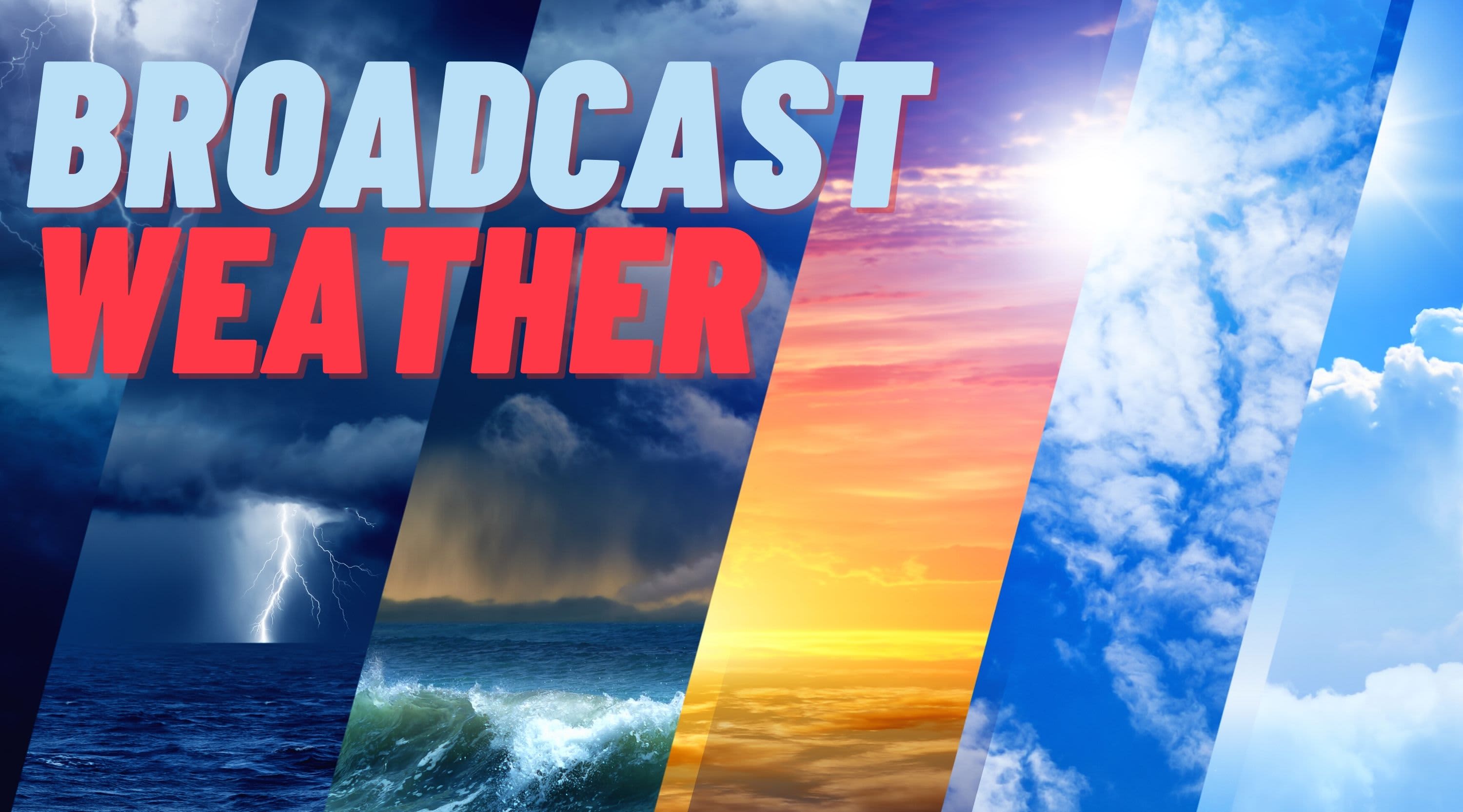 Atmospheric and intriguing, featuring floating synthesizer and drones and piano that create a spacey, engaging mood.
Echoing piano arpeggios and crystalline synthesizer textures build with reverberant soundscapes into an emotional anthem of encouragement.
Airy
,
Ambient
,
Atmospheric
,
Calm
,
Celestial
,
Contemplative
,
Cool
,
Courage
,
Delicate
,
Dreamy
,
Elegant
,
Emotional
,
Ethereal
,
Flowing
,
Gentle
,
Hip
,
Hopeful
,
Infomercial
,
Inspirational
,
Inspiring
,
Introspective
,
Longing
,
New Age
,
Optimistic
,
Peaceful
,
Percolating
,
Positive
,
Reflective
,
Shimmering
,
Sparkling
,
Thoughtful
,
Warm
,
Winter
,
wintry
Upbeat acoustic guitar dances with cheerful bright melodic bells and piano, building with a driving kick drum and elegant strings.
Light and contemplative, this auspicious track floats by like a warm, sentimental breeze. Slide guitar gives a weightless feel with high acoustic guitar melodies and celeste adding sparkle. Version - Full Mix
This beautiful, haunting piece gently rolls with moody acoustic guitars, light drums, soaring violin harmonics, crystalline bells and dulcimer. Cinematic, lively and unique.
A moody tune with driving kick drum and minor sounding synthesizer and piano chords creating urgency over pulsing bass, airy ambience and rain effects.
Excited with a "go get 'em" attitude, this exuberant track welcomes the day with a positive flute melody over an energetic rhythm section and cheerful acoustic guitars.
Atmospheric and dreamy, featuring floating synthesizer, drones and bells that create an introspective, calming mood.
Ambient and ethereal with bright bell percussion melodies over rich, spacious synth pulses and sharp sounding drums. Version - Full Mix
Bubbly and radiant with percolating synth melodies and ambient piano over a tight but tame rhythm section. Version - Full Mix
Pulsing pads and spacey percussion create a mellow soundscape for a saccharine oboe melody with a heartfelt delivery. Version - Full Mix
Atmospheric and hypnotic, featuring pulsing synthesizer and drones that create a perplexing, apprehensive mood.
Glistening vocal textures add modern flair to inspiring melodies and lush keyboard treatments with simple piano arrangements and electronic beats underneath.
Snow-covered and wintry with white-noise rain effects and washy synthesizers coating a frosty piano and percolating synthesizer pulse melody in celestial sonic glitter.
Cargar más