Caffeinated Christmas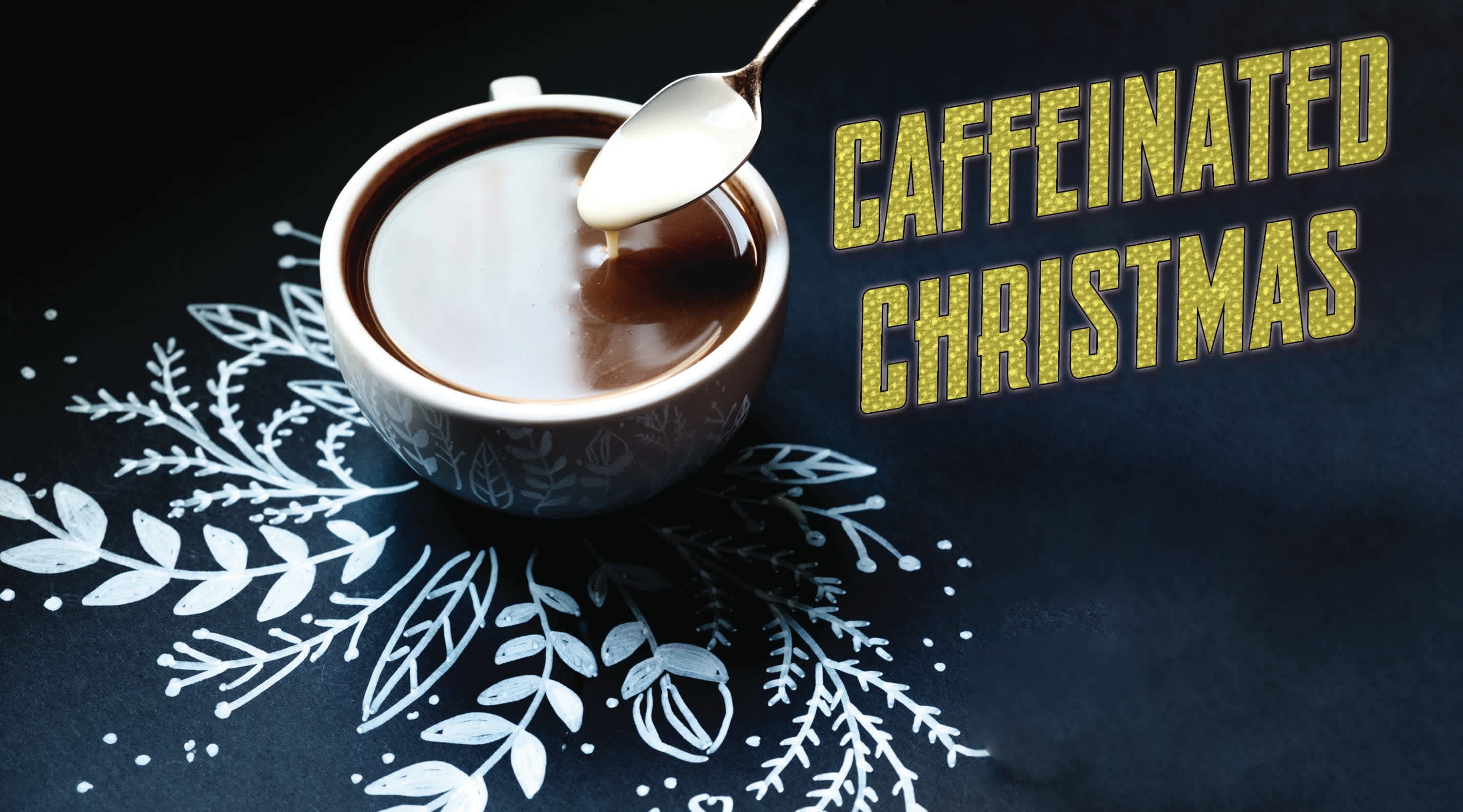 Let's! Because in our world the mall is Christmas! Nothing embodies the vibe of the most wonderful time of the year like the happy holiday sound of ringing cash registers, excited tots in line to see the real Santa, and grown-ups asking for gift receipts for presents that might go wrong! Bells, whips,wood blocks and pizzicato strings take you on a shopping sleigh ride extravaganza.
Wonderfully irreverent Punk/Rock rendition of this Christmas classic, fully adorned with rebellious and rowdy guitars, driving drums and thundering bass.
Festive ska rock cover version of God Rest Ye Merry Gentleman
Specialty - Christmas - Electronica. Indie, Electro, Riff, Bassline, Distorted Guitar, Bass Drum, Steady Beat, Medium Tempo, Christmas, Bells, Festive, Holidays, Winter. Full Mix. 133 BPM.
A most excellent Retro Rock take on this sentimental holiday tune, decked out with screaming guitars, driving drums and thundering bass.
Jingling mallet lead, jangling percussion and bouncing arpeggiators in the background. Version - Main Mix
Fun and friendly with breakbeat drums adding a Hyper, fresh energetic feel to fast retro sounding orchestra melodies paying homage to the traditional "Deck the Halls" theme.
A Fiery Fast Paced Arrangement of "We Three Kings" Based on Vivaldi's Summer Movement 3.
Specialty - Season. We wish you a merry intro and pumping dance track, Synths, Christmas, Contemporary, Festive, Holidays, Uptempo. 133 BPM. Full Mix.
Level-up! Bounce along with this super-fun, up-tempo arcade/chiptune rendition of the Christmas classic racing with a flurry of blippy 8-bit synths, zippy arps, fizzy bass and POI at :30 frantic digital drums. Whimsical, fresh and invigorating. Special Occasions/Christmas - Christmas, Electronic, Electro Pop, Pop, Dance. 156 BPM. Full Mix.
Specialty - Season. Short traditional Christmas Intro breaks into quirky music bed with festive elements, Synths, Jingle Bells, Christmas, Contemporary, Festive, Holidays, Medium Tempo. 130 BPM. Full Mix.
Enjoy this buoyant rendition of "Oh Come Oh Come Emmanuel" written in the style of Vivaldi's Winter Movement 1.
Cargar más