Lifted Spirits - Celebratory Grooves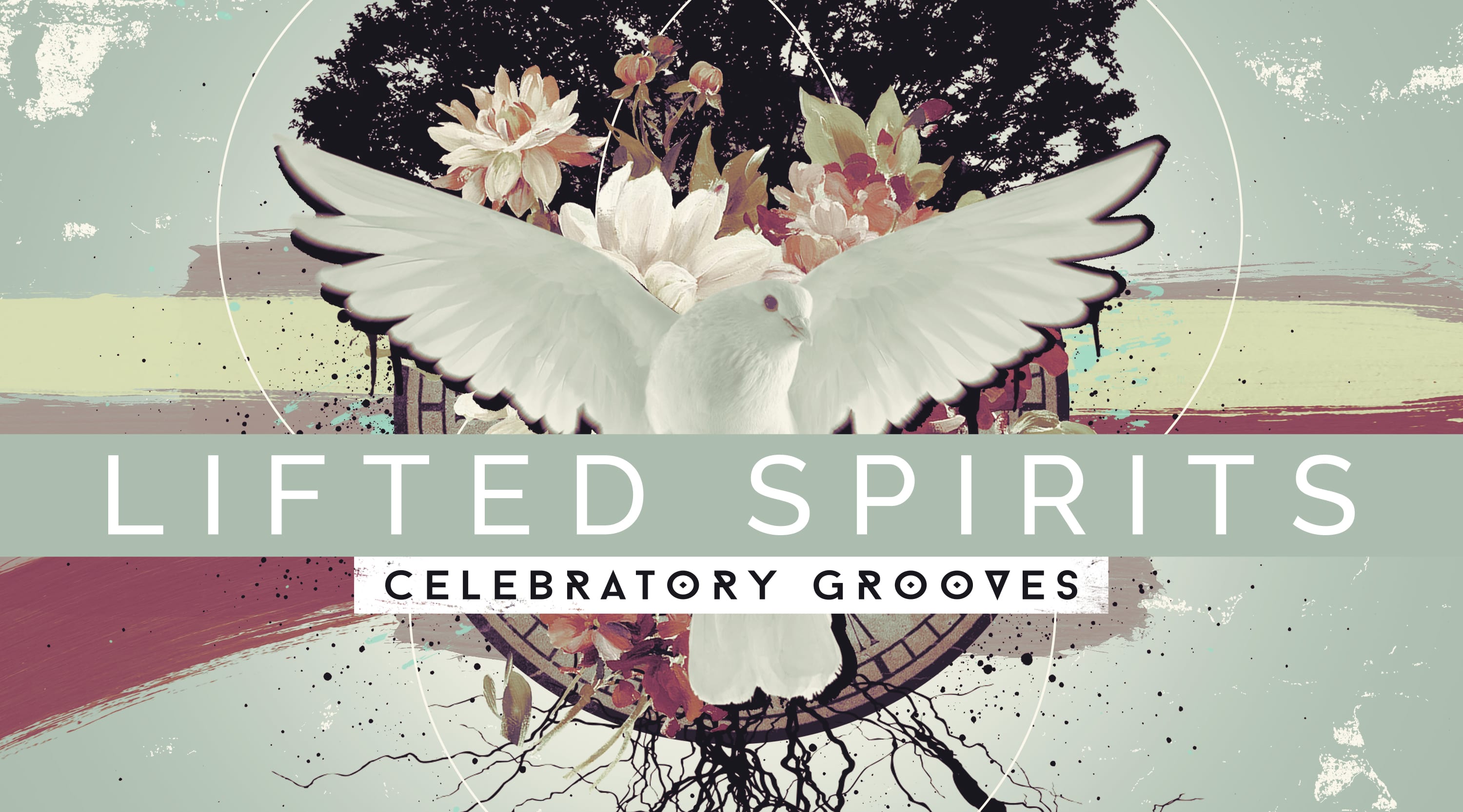 Hypnotic guitars entice as this mid tempo Rock gem captivates with its deep bass, and driving drums allowing sweet reflection as it injects a healthy dose of hope to your pensive moment. Contemplative, Reality TV, I Can Do It, Ads, Positive, Drama.
Positive and lighthearted indie pop gives way to an adventurous and fun energy. With background vocals.
Rock - Alternative - Orchestral. Driving positive rock with anthem-styled vocal highlights and orchestral strings; fast, upbeat, triumphant, dramatic, sports. 148 bpm. Full Mix.
Energetic, inspiring male group vocals kick off this uplifting, positive rocker alongside larger-than-life guitars, booming bass, driving drums, and dreamy synths. POI @ 1:03 A sky-high synth lead line soars into an inspiring final chorus.
Adventurous and uplifting indie pop gives way to a driving, yet heartfelt vibe. With background vocals.
A frolicking piano motif powers this expanding, eclectic pop rock track with anthemic male choir, dynamic drums and an inescapable feel-good high.
Light and breezy with indie pop elements featuring female lead vocals and piano to create a romantic and relaxed mood.
Cargar más