Modern Dramedy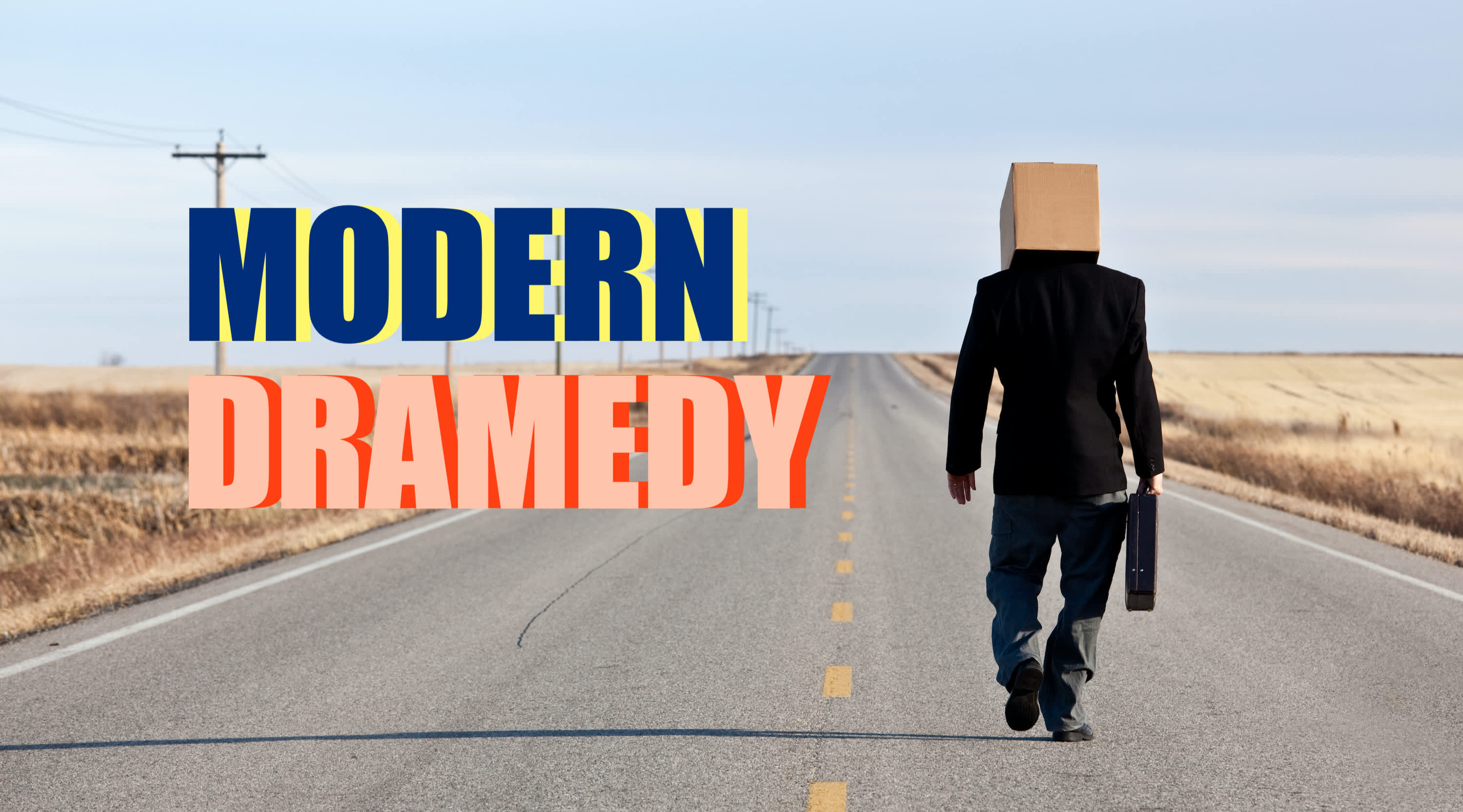 Flirty mischief emanates from playful guitar melodies, quirky pizzicato strings and Latin-inspired percussion grooves in this sexy romantic comedy cue. Version - Full
Softly resounding violin plucks, hang drum, pitter-pattering mallets, gently bouncing synths. Busily rolling. Straight technological advancement. Inquiry. Motivation, A minor, 120 BPM
This R&B inspired jazzy tune comes with a yearning vibe. If you long for something this is the right song for you. Key E minor. 110 BPM. Full mix.
Fun bass and drums keep a steady groove while bouncy synth and guitar motifs play in this electro pop cue. Version - Full
Neutral movement. Ear-popping pulsations, soft bass tones, clicking synths. Night-driving, neon lights passing by. Life is but a stream, 76 BPM
Playful vocal effects, plucky synth bass and grooving trap beats emit carefree confidence in this positive electronic track. Version - Full
Contemporary and curious dramedy track with edgy hip hop beats and bass under devious plucked strings and celeste.
Feeling dazed whilst life happens all around you. Log drums, marimba, kalimba, pizzicato, shaker. Focussed, unagitated narrative underlay. Aware but unavailable, D-sharp minor, 125 BPM
This grooving light hearted scoring cue exudes quirky swagger through bouncy pulses, vibes, bass and drum beats. Version - Full
Spooky fade-in guitar chords, ghostly presence, upright bass, ticking. A game of mysterious hide'n'seek, quirky, whimsical. Meaningful pauses lifting the mood, 130 BPM
Joyful beats and synth melodies form an optimistic and perky vibe over which rhythmic electric guitars develop into cruising elation in this indie pop track. Version - Full
Cargar más