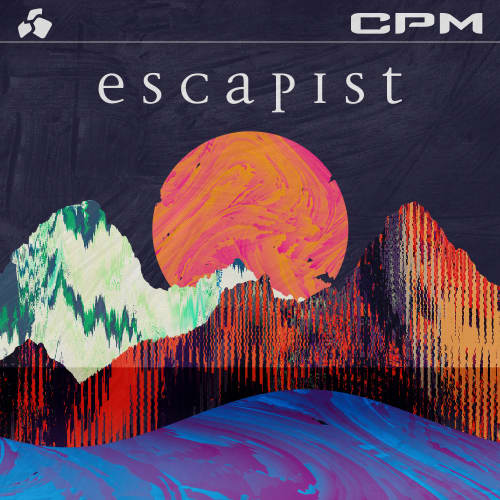 Título
Under The Southern Sun
Nombre del archivo
CAR532_23_Under The Southern Sun_60 Sec Instrumental
Descripción
60 second instrumental version. Melancholic alt rock, featuring a tentative opening leading to an expansive guitar hook from 0:29
Alternative, reduced vocal mix. Brooding male voice leads an enigmatic opening. Leads to treated guitar FX melody at 1:19
Instrumental mix. Reflective indie rock with a melancholic overtone. Features an atmospheric effected guitar lead.
Sting version. Short, guitar led hook.
Underscore mix. Tentative string pizzicato unpinned with a brooding indie rock groove which adds an uneasy feeling.
30 second instrumental version. Melancholic alt rock, featuring a tentative opening leading to an expansive guitar hook from 0:14
30 second vocal version. Bittersweet alternative rock featuring a brooding male vocal.
Reflective indie rock song with a melancholic overtone. Atmospheric guitar fx and propulsive string pizz with male vocal layers.